LONE STAR
STAFF PUMPKIN CARVING CONTEST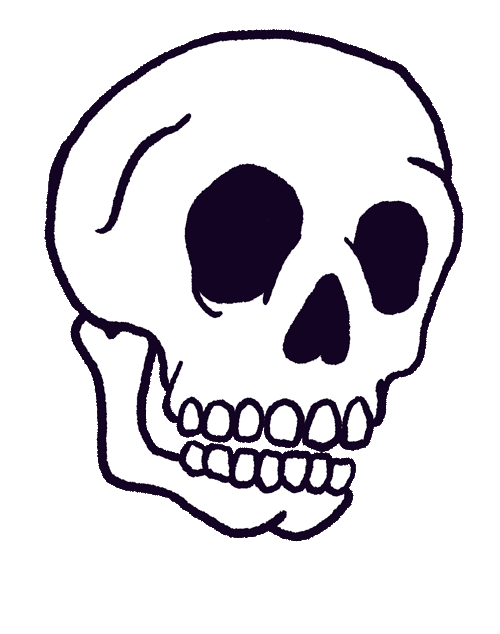 Think you have the best pumpkin carving skills? Prove it during the Lone Star Pumpkin Carving Contest! On Friday, October 23rd, compete against your fellow co-workers. The pumpkin with the most votes wins!
​
1 Pumpkin, 1 Glass of Wine, delicious treats
and carving knives will be provided!
​
Sign up below!
Free Lunch for the Winners
Decor or stencils if needed